Services
Business Information Material
Information Material for companies
At the Business Support Mechanism of the Region of Western Greece, we support your business development efforts and we provide you information and useful tools concerning: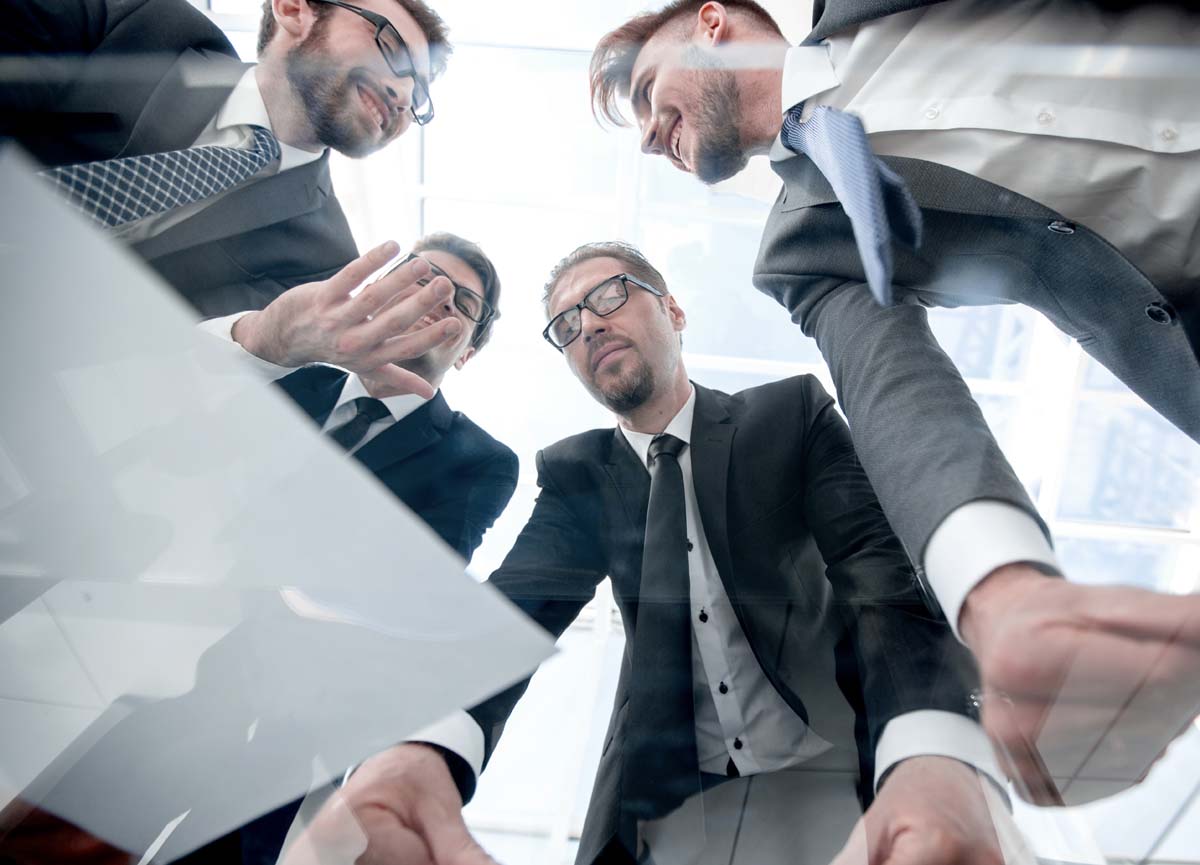 ---
Register here to download the material / tools you are interested in
---
Business planning
Business plan preparation guide
o Business plan templates
o Business planning tools
Access to market and competition data
Results of studies that investigate market trends and developments conducted by the Business Support Mechanism
Data on business activity in the local economy
Market access information for specific foreign markets
Business lists of potential customers, suppliers and partners from the Mechanism's business database
Marketing strategy
Marketing plan training guide
Marketing plan templates
Access to funding
Information material for ongoing programmes (e.g., investment law, state aid, etc) regarding their basic characteristics, their application process, their evaluation criteria and the expected benefits for your business
Eligibility / pre-grading evaluation tools
Information material on alternative funding tools
Institutional framework
Information material on the institutional and regulatory framework for company establishment and operation
Information on the regulatory framework for foreign investments in Greece and the Municipality of Piraeus
Information on non-regulatory issues for company establishment and operation in Greece and the Region of Western Greece
Best business practices
Examples of successful business cases with emphasis on the sectors of Regional Strategy for Smart Specialisation.
Development of collaborations
Access to information material for networking activities organized in the Region of Western Greece
Guide to attracting partnerships
Registration in the Mechanisms's forum for networking with other registered companies
Personalized Consulting Support
The Business Support Mechanism of the Region of Western Greece will provide personalized consulting services to selected small and medium companies that are active or want to be active in the Region of Western Greece. The services will be provided by the Center free of charge as indirect aid and fall under the "de minimis Regulation".
These services include: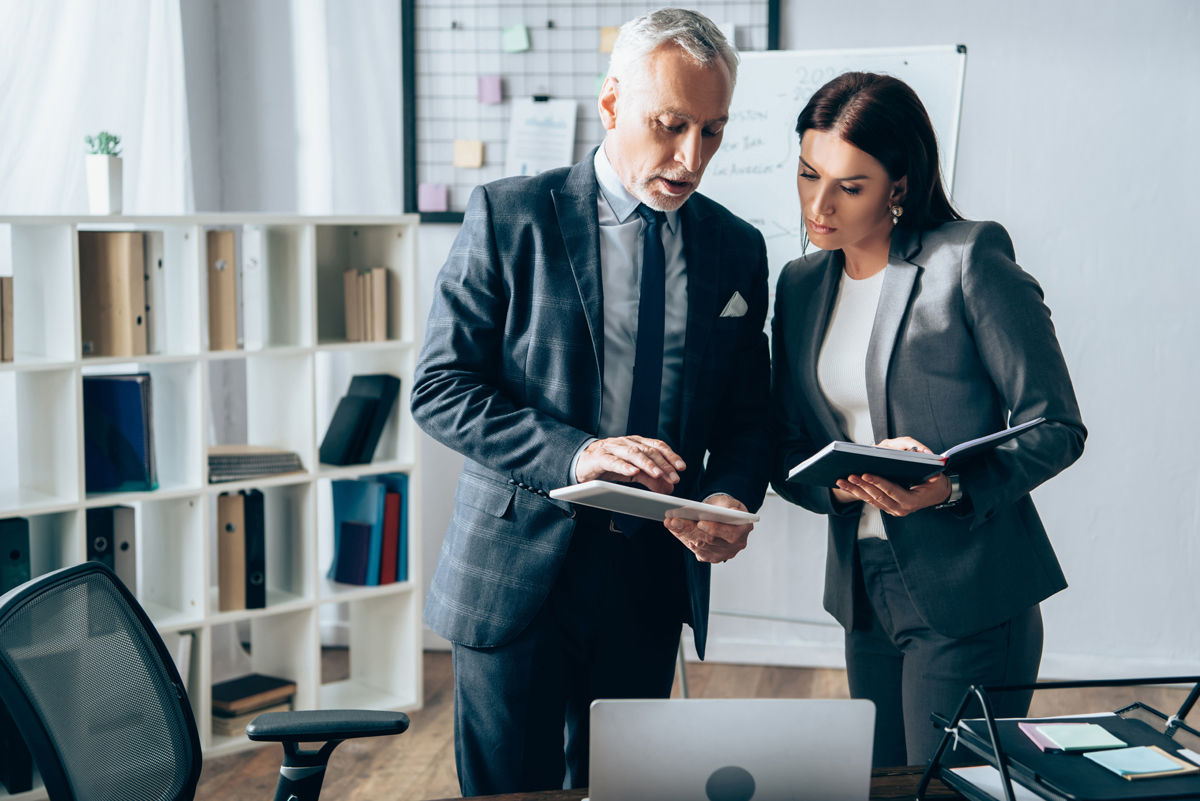 ---
Development of strategic - business plan
The specialized consultants of BSM in direct collaboration with your company will prepare a complete custom business plan based on the needs and specific objectives of your business (e.g., development of a new product, loan, new investment, etc.).
Evaluation of existing business plans
Have you already developed your business plan? BSM consultants will evaluate it both in terms of completeness and quality of content and in terms of its adequacy concerning your business goals. They will guide you towards its effective reform.
---
Preparation of a market study
Do you want to have a better knowledge of the market in which you operate? Do you want to operate in Greece or abroad? BSM will provide you with specialized information about the conditions and recent trends of your market.
Development of a marketing plan
Do you want to increase your sales or strengthen your market position? BSM consultants will develop the marketing plan of your business considering your specific needs and goals.
---
Consulting Services for the operational reorganization and improvement of the company
Do you have operational or organizational problems in your business? BSM consultants will support and guide you to adopt a new improved operational and organizational structure or redesign the existing one to effectively adapt to the changes that occur in the internal and external business environment.
Consulting services for product costing
BSM consultants will help you choose the optimal costing and pricing policy that will help you increase profit margins and reduce the existing production costs of your business.
---
Support services for securing funding
Does your business need working capital or are you going to make a new investment? The aim of the service is to provide consulting support regarding the procedures for securing funding through banks, financial institutions etc. but also by utilizing relevant state aid actions.
Support services for business networking and partnerships
Are you looking for new partners or suppliers? The ΒSΜ consultants will support your search for business partners and they will provide comprehensive consulting support for the formation, development and operation of partnerships.
---
For the shortlisted companies that meet the requirements, a business needs analysis will be conducted in order to finalize the services they will receive based on their application and their actual needs.
Interviews and meetings will be held with representatives and executives of the company. Business data and additional information of the company will be analysed.
Participation/Submission of Applications
The Business Support Mechanism (BSM) of the Region of Western Greece announces the start of the provision of personalized consulting Services to companies of the region.
All companies can take part in the program regardless of industry or economic activity if:
They are small and medium sized or they are newly established companies that are active in the Region of Western Greece or want to operate in the region and the wider area.
They have not received de minimis aid exceeding the amount of 200.000 euros in the last three years.
Alternatively, you can download it below, along with the two required formal declarations and send them to us by post